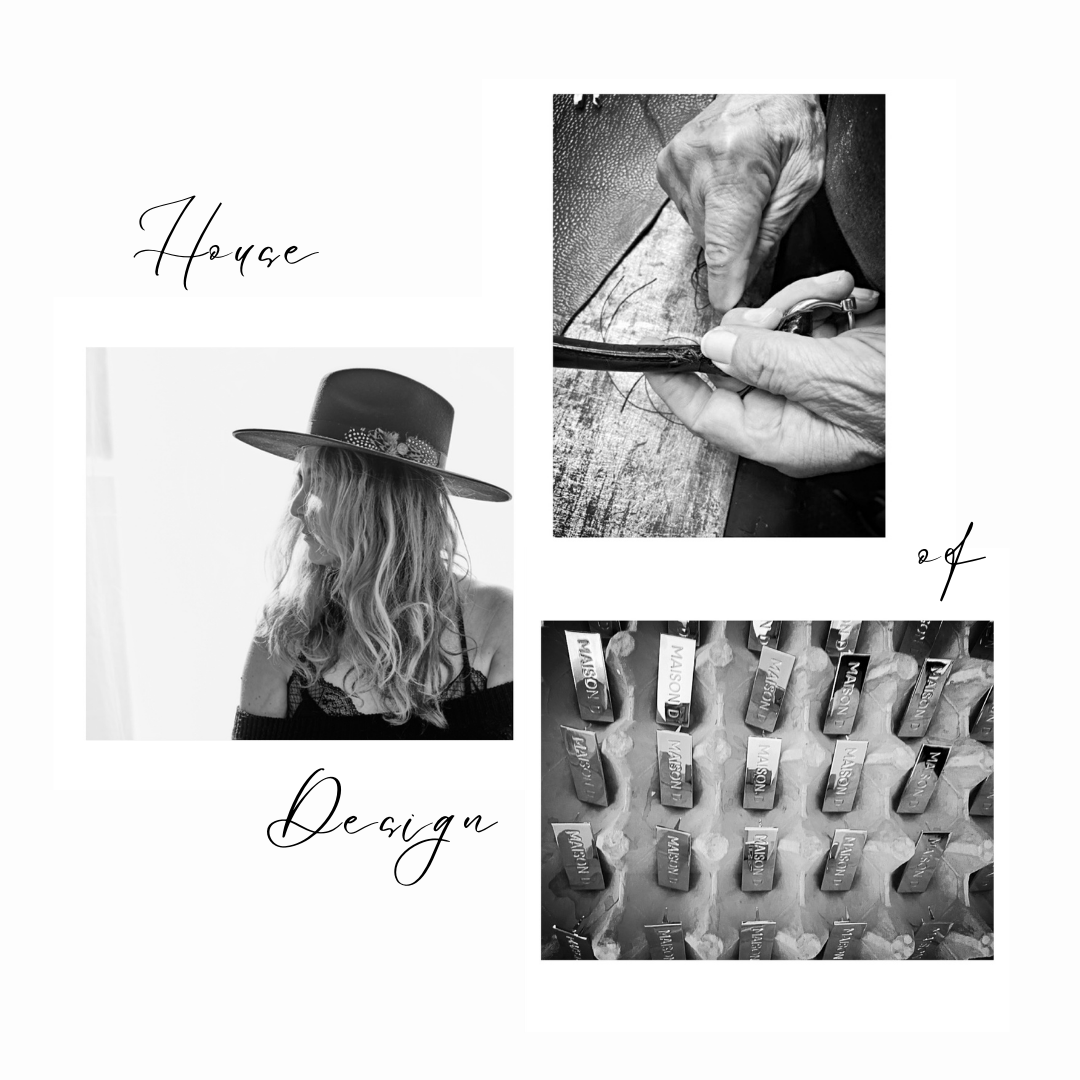 MAISON D: House of Design

Established in 2020, Maison D is a premium accessories brand offering timeless handbags and home goods made with old-world values. Each piece is classically designed to outclass trends and made by hand to meet the highest quality standards.


With a decades-long background in fashion and home design, Maison D's founder follows the principles of European sensibility to create pieces in which quality and elegance are non-negotiables. Maison D is designed to be functional art that stands out and stands the test of time.

As a women-owned business, equal opportunity is built into Maison D's foundation. Each item is handmade in Los Angeles by small family- owned factories that employ the most skilled craftsmen for a fair wage. The leather is imported from Italian tanneries LWG-certified for their environmental best practices and the responsible manufacturing of their rich hides that age beautifully.

With a focus on sustainability, Maison D's production runs are made to order in small batches to eliminate waste and every part of the hide is used in different capacities. This conscientious method also allows for close attention to detail in every step of the production process, evidenced by the quality of design, materials, and construction of Maison D accessories.